If You Want to Reach the Gen-Z Audience, We Can Help!
The Black Sheep is one of the nation's largest online & offline marketing companies helping startups, student housing and national brands reach college students in authentic ways across the nation.
From Coast to Coast, We Have You Covered
From in person marketing to local social, we can get in front of students like nobody else.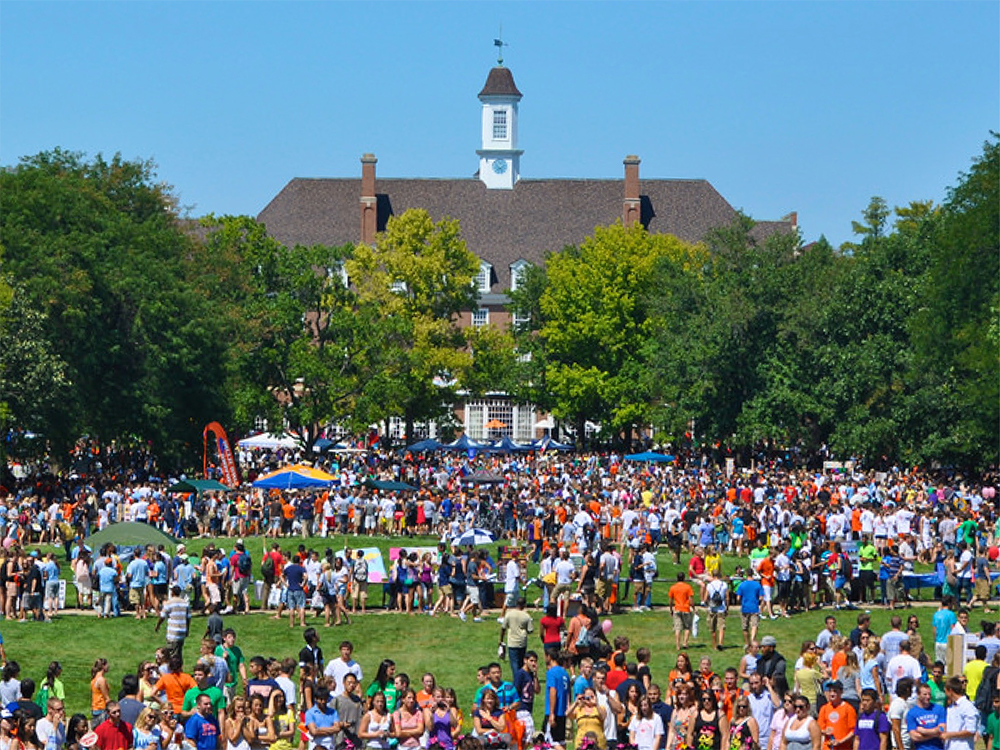 Presence on 350+ Campuses Nationwide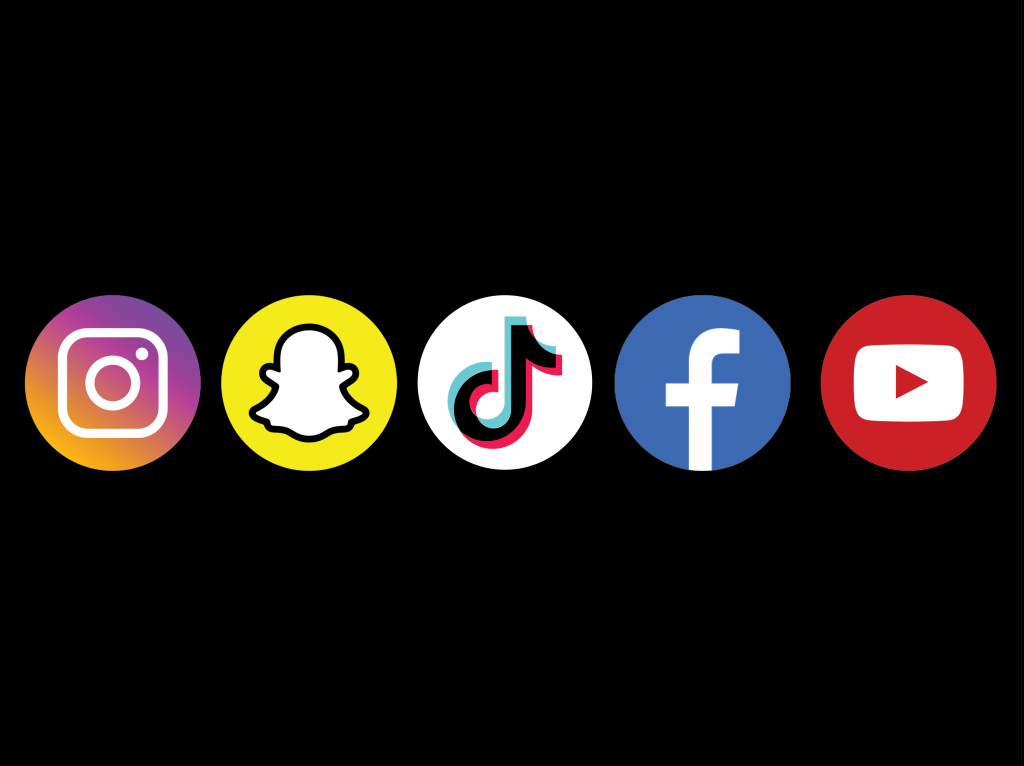 Over 20M Social Impressions per Month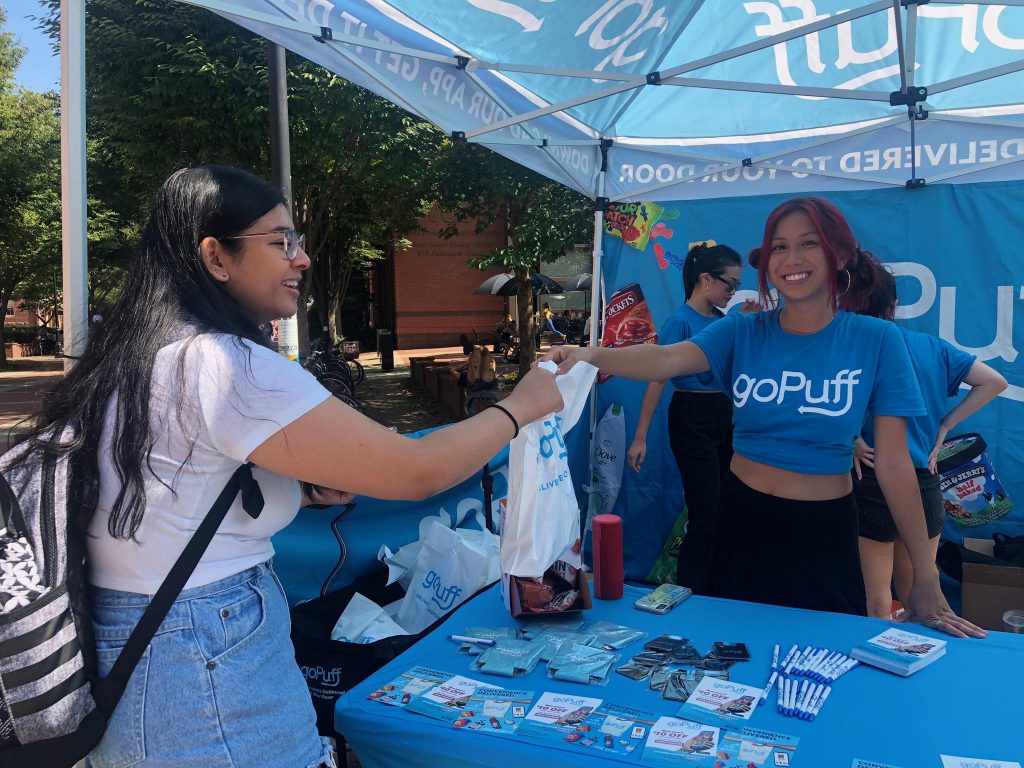 Engage Directly with over 6M College Students