With social and digital content rapidly evolving in the marketing space, brands and agencies find themselves asking why their social content and strategies keep failing. Whether a brand's social media account isn't growing, receiving "likes" or comments as expected, or worse, is experiencing a decrease in followers, the answer almost always boils down to what type of content is being posted. In fact, Sprout Social released their 2019 Index and stated, "Consumers want to be engaged and entertained before they buy, and that 50% of all marketers say that entertaining (posts) are more effective than discounts and sales content in helping reach their goals."

The Black Sheep specializes in digital and content marketing, so we think we have pinpointed the answer: Brands often fail to create engaging content for younger audiences because they: A). Focus too much on themselves rather than their audience; B). Don't use timely, relevance content and C). Disregard essential social media tools.

You may be reading this thinking, "Nope, that's not it," but hear us out.


Add Value: When it comes to collegiate marketing, students care about brands that add value to their lives (we noted this in a past post). Whether that's a really funny Instagram account for a housing complex in their town, or a bar that gives away free cover in their Twitter feed each week, students are inclined to follow and engage with brands that give them some value. Take a look at Flip's Instagram page, it provides excellent content value for their audience. The brand has created a massive engaged audience by posting funny commentary about the world of renting, living with roommates and dealing with landlords. It's an excellent case study for authentic content that has shaped the brand's voice in an interesting and engaging way.

Tried and true, Quality over Quantity: Too many good brands are choosing quantity over quality when it comes to content marketing and imagery. Too often, brands get lazy with their content after a certain period of time, and begin opting for stock photos or images readily available on Google to fill their newsfeeds. For those thinking, "So what, who cares?" Short answer: Your audience does. The difference between someone engaging with a brand's content and not, can be as simple as posting a poorly designed or low quality image, or worse, a common image that other brands in the industry use over and over. Any design elements that are distracting to a target audience, such as poor cropping, spacing, hard-to-read-font, small font size, poor color choices and more, can prevent and have a significant impact on engagement rates and growth.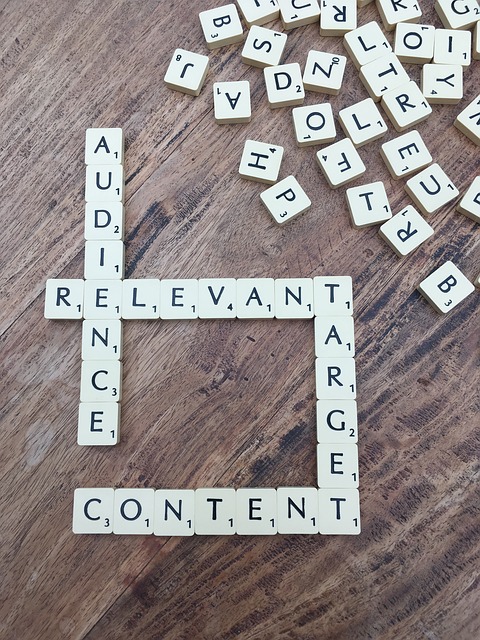 Stay Relevant: Having a content plan is essential, but so is having the flexibility and foresight to be flexible with content to capitalize on timely trends and relevant pop culture. Most engaging content comes from capitalizing on trends and things happening in pop culture in the moment, before they fade away and become "yesterday's meme." Photos, video and media content typically perform better with short and witty captions, however capitalizing on the latest format Tweet can also lend to quality and timely content for relevant platforms.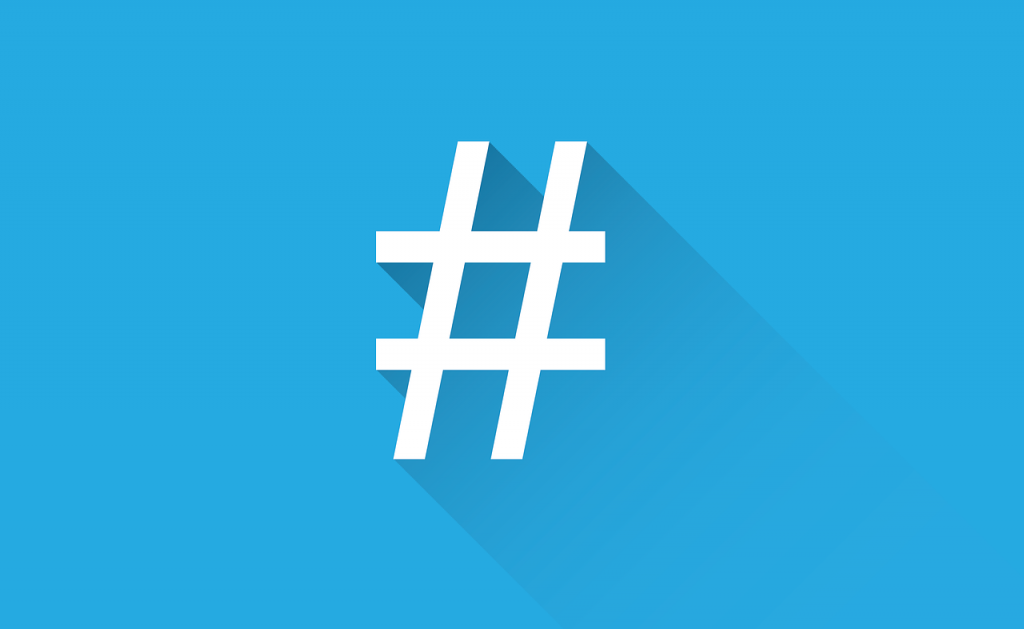 Side Note, Hashtags in Tweets Suck: Yeah, we said it. And honestly, it's because they're the worst. Hashtag'd content on Twitter make brands look super out of touch and give the vibe that your kooky uncle Ron is running a social media account, begging for attention in the worst way. Hashtags are a no-go on Twitter. That's all we have to say about that.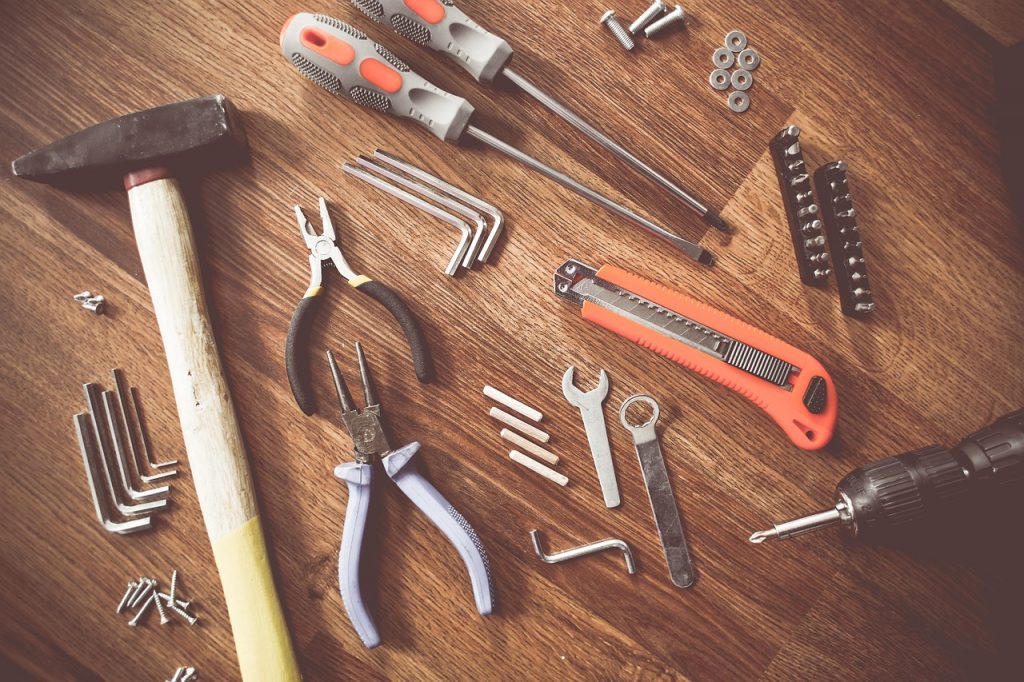 You Have The Tools, Use Them: So many brands struggle with social media because they're simply not using all of the tools readily available to them on a particular platform. For example, not enough business accounts on Instagram take advantage of Stories — which is a fantastic method of providing timely content that has a short expiration date, and gives followers a reason to engage with brands. In fact, the use of Stories is empirically proven to not only enhance post engagement, but with accounts as a whole, resulting in more comments, shares and followers. Something we've observed, is a number of student housing Instagram accounts post rent reminders to their feed (yawn, boring!), only to have them be an eyesore and rot in their newsfeeds after the first-of-the-month rent is due. Learning from other's shame-worthy mistakes, The Black Sheep applied best practices to The Quarters at East Lansing — a student housing community in East Lansing, Michigan — giving followers a valuable and entertaining social media experience. As a result, the company's social media platforms grew by more than 300% over the course of four months.

So what did we learn? Give your audience value, stay relevant, don't be lazy, use the tools the social media gods have given you, and don't let someone tell you hashtag posts are cool – they're not, and never will be.

Like what you read here? Give us a follow or drop a line on our LinkedIn Page.

See you on social media,
-The Black Sheep