You know that streaming is the primary way those ages 18 to 24 watch shows and movies. However, it may surprise you to find that their preferred streaming platforms vary, as students take price, quality of content and convenience into consideration. So, what exactly are college students watching, and where?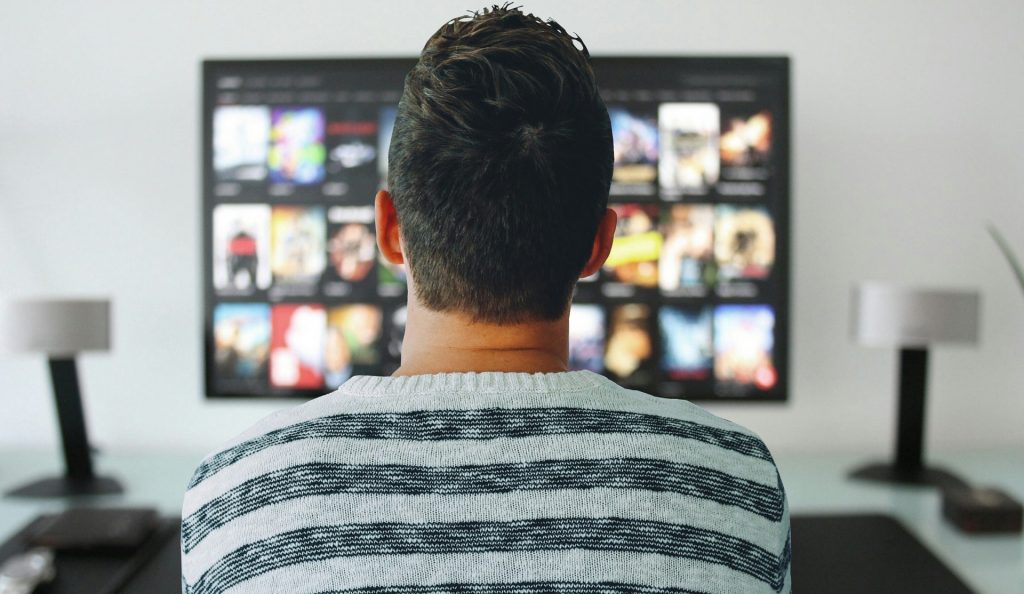 Netflix is Drowning: Netflix is still the number one streaming service, but likely, not for much longer, as Hulu is quickly on the rise with popular shows like The Handmaid's Tale and exclusive streaming rights for hit shows like Atlanta, and Brooklyn Nine-Nine. In addition, Hulu offers live sports and channel packages that are similar to cable. And while packages like these may run as high as $45 per month, the streaming service has also partnered with Spotify, offering free Hulu accounts with any monthly Spotify subscription (only $9.99 to access Spotify premium and Hulu). The catch with the "free" / partnered Hulu account is that streamers are forced to watch commercials, but for those pinching pennies, it's a good deal. Either way, Netflix has its work cut out for it, as Hulu and other streaming services grow and expand their offerings.

In fact, come January 2021, we're set to witness the end of an era with any semblance of centralized streaming, as NBC will be taking The Office and Friends off Netflix for its own streaming service. Other NBC shows such as Parks & Recreation will eventually leave Netflix as well, which will lead to many having to choose between Netflix and NBC's service. In other words, the heyday of Netflix may come to an end as soon as 2021, as other major streaming services such as Hulu and Amazon Prime Video have exclusivity of premium content for services such as Disney Plus and CBS All Access.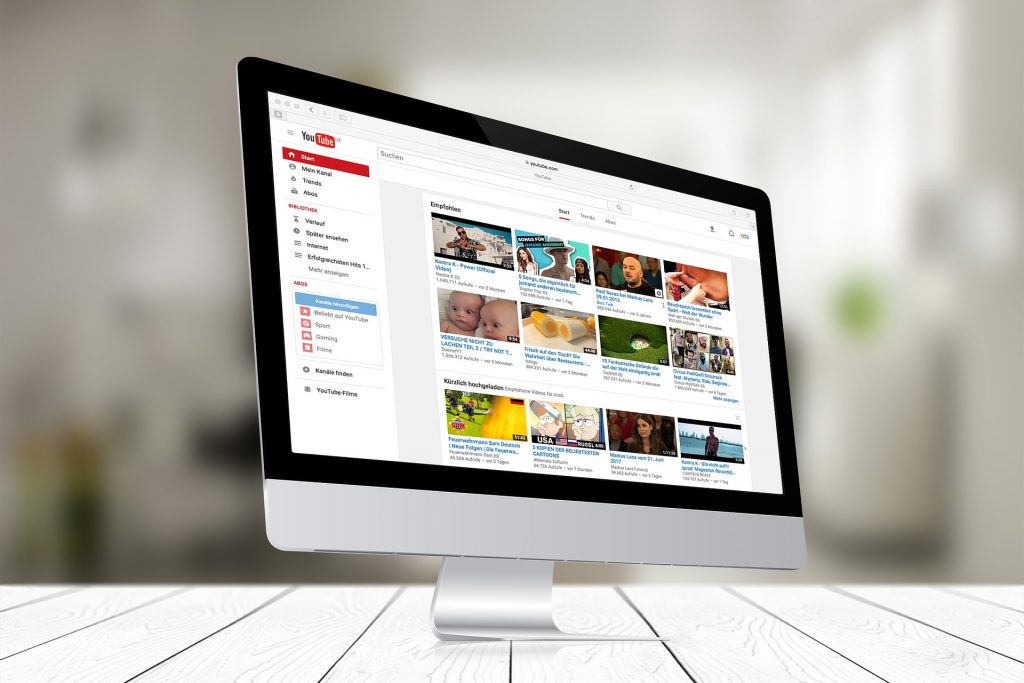 YouTube TV: Despite combative relations from popular content creators, YouTube is still very relevant and one of the most popular streaming services for college students. However YouTube TV is the current experiment conducted by the platform, and YouTube Premium provides access to original content such as the critically-acclaimed series Cobra Kai, in addition to others. Prominent YouTubers such as Tana Mongeau, Cody Ko, and David Dobrik have dedicated fan bases who religiously watch their videos and are loyal to their content.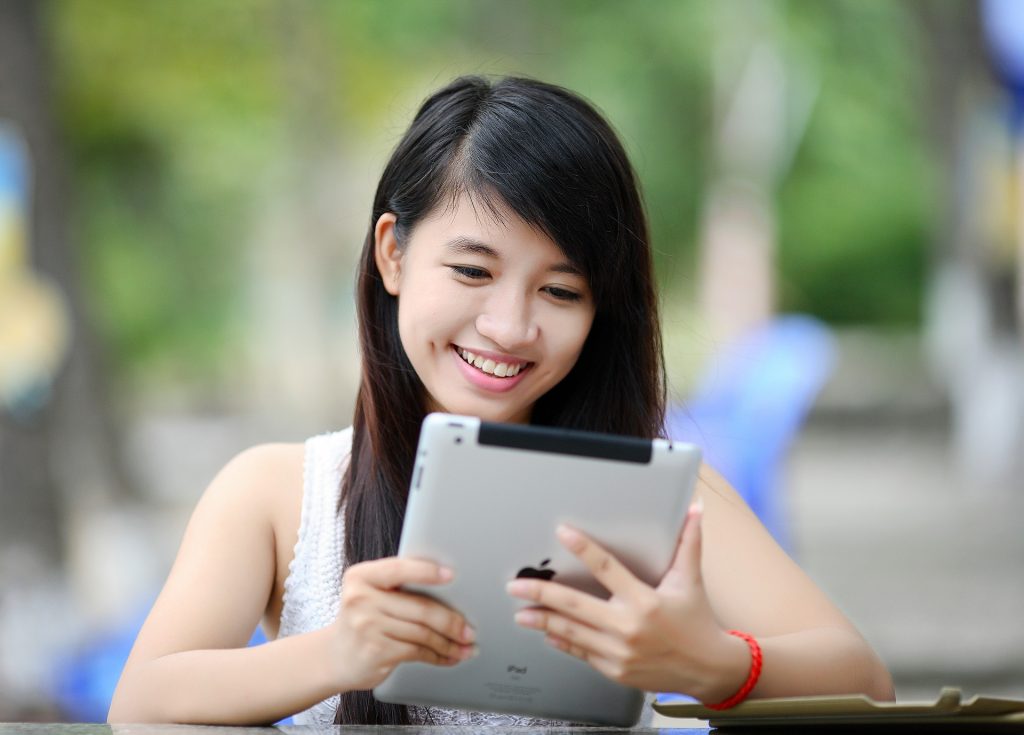 HBO Now/Go: While HBO streaming services are popular among college students, they are rarely paying for it themselves. They're using their parents and friends accounts, or are using "other routes" to access popular shows. Case-in-point, HBO is the most pirated platform, as the Season 8 premiere of Game of Thrones was pirated 55 million times within 24 hours. HBO, once an innovator in original entertainment and early adaptor to offering streaming services, is now desperately trying to find their next white whale to attract new audiences; but in 2019, it's difficult to predict if there will ever be a show that was as much as a phenomenon as Game of Thrones.

As streaming becomes the norm for college students and millennials to access television shows, original entertainment and films, the space will continue to evolve, leaving room for ample growth and more affordable options in the near future.

Stay tuned for updated insights,
-The Black Sheep Team