The Bureau of Labor Statistics reported that in April (2019) 263,000 jobs were added to the economy, bringing unemployment to a mere 3.6%; the lowest it's been since December 1969. 2019 is the year for graduates to, statistically speaking, be able to walk across the stage and into a full-time position.

With graduates ready to enter the workforce, how can companies prepare to bring on younger staff? As The Black Sheep employs a dynamic team of primarily college students and recent graduates, we've learned a lot of lessons and built a robust list of key takeaways to share with other companies looking to hire recent grads,

Trial and Error is Normal When Leading Recent Graduate New Hires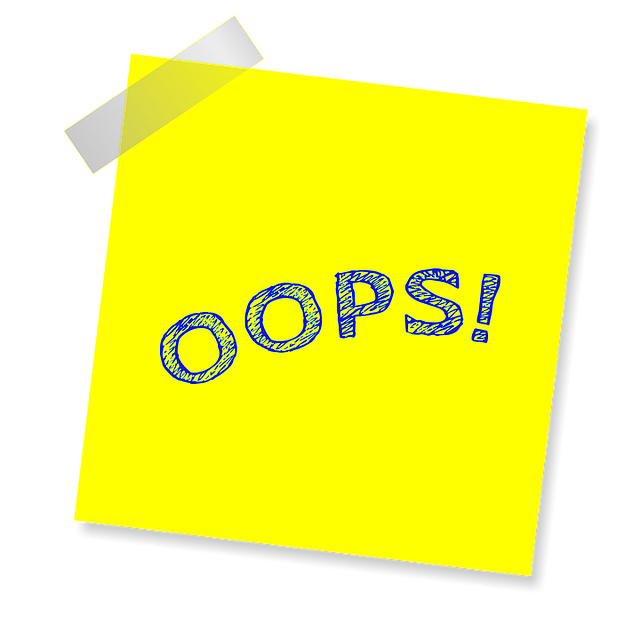 The Black Sheep primarily hires recent graduates, but it took the company a long time to come to terms with a "train, trust, support," model of management. Everyone learns differently, everyone manages differently, and there are a multitude of scenarios that equal success. However, if a company is considering hiring recent graduates for the first time, it's important to keep in mind that there will be multiple rounds of trial and error in finding a system that works well for your senior team members and recent graduate hires to work in-sync.

Don't Micromanage; But If You Do, Rethink Hiring Recent Grads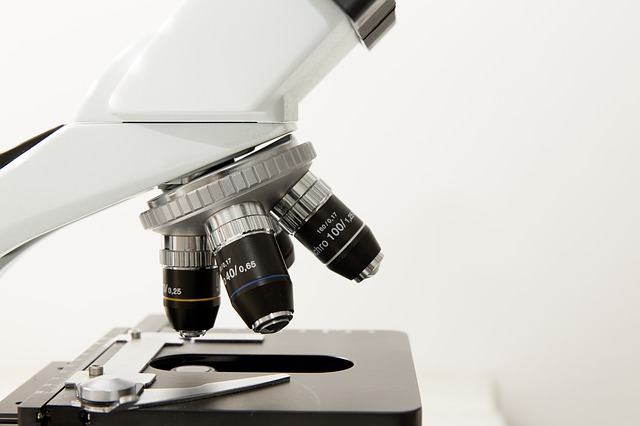 There will be challenging moments, and more likely than not, managers and company leaders are going to instinctively want to heavily micromanage recent graduates, because the assumption is, new hires are going to make a lot of mistakes. Our advice is don't (micromanage). If, mentally, senior team members can't let go and train recent grads to do a good job, trust them to do well, and support them, even in missteps, then recent graduates may not be the right hires for your company at this time.

Craft Interview Questions That Look For Parallel Experience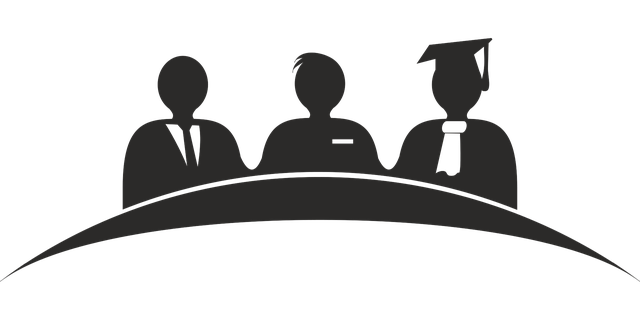 College students or recent graduates will lack much in terms of real-world experience. When crafting interview questions, consider what may be parallel experience. For example, maybe a candidate hasn't worked in an office environment, but he or she was treasurer of a group or club that essentially demanded similar responsibilities. Give the interviewer a chance to shine while speaking frankly about what he or she has accomplished, and how their experiences, no matter how big or small, can be applied to the job and contribute to the company as a whole.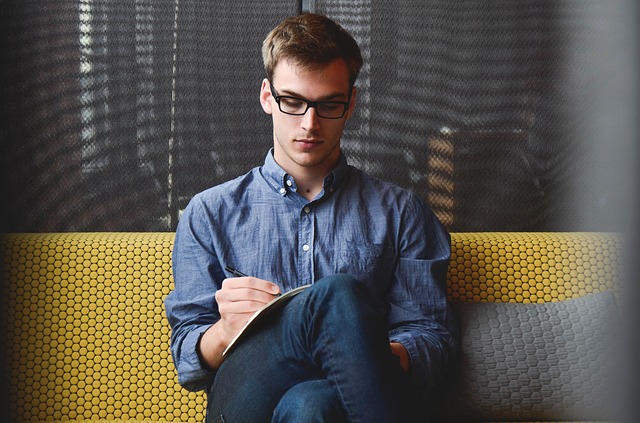 Recent grads are experts in their own right. Odds are a 23-year-old knows more about some aspect of one of a company's target markets than senior team members. Consider the hire's social media savvy, cultural capital, and knowledge of modern technology. Lean into this knowledge and skillets for a mutually beneficial relationship.
College Students Expect A Modern Workplace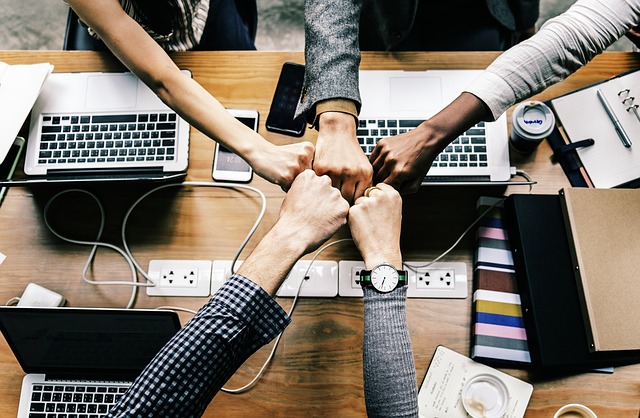 Companies don't have to go overboard with having a "cool office," but recent college graduates expect a fair amount of life/work balance, as well as benefits to reflect this expectation accordingly. Whether it's a solid work from home policy, flex hours, or an option to volunteer through PTO opportunities, present recent graduate new hires with not just a good job, but an opportunity to have a good life.

What's been your experience hiring recent graduates? We'd love to hear from you! Connect with us on LinkedIn and let's chat.

From the Corner Office to your computer screen –
Atish Doshi, The Black Sheep Founder and Brendan Bonham, The Black Sheep Integrator