We're assuming that you're reading our blog because you're a marketing pro looking for ways to better connect with the 18-to-24-year-old demographic. And while you're going to learn a lot in this post, we're going to start by stating something obvious — college students are on social media 24/7 (duh!). Having a deep understanding of college students and their engagement habits, The Black Sheep has seen the most success reaching 18 to 24-year-olds using digital ads for lead generation, brand awareness and promoting events and special offers. Below are some of our best tips when it comes to executing a successful digital ad campaign: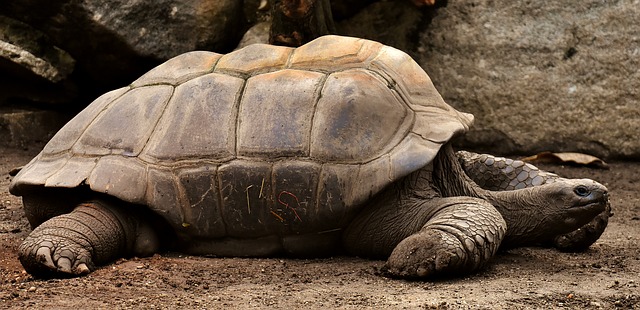 Slow & Steady Wins The Race: It's easy to be tempted to run targeted digital ads on Google as your "campaign" and call it a day. However, The Black Sheep has learned that targeted digital ads work great in a pinch, but running longer campaigns on social platforms will generate better results over time. Case in point: if you're looking to build a long-lasting relationship with students in a specific region, creating an engaging campaign that runs for a year or more on Instagram, Snapchat, YouTube or Twitter will help build brand awareness and recognition, leading to interest and action.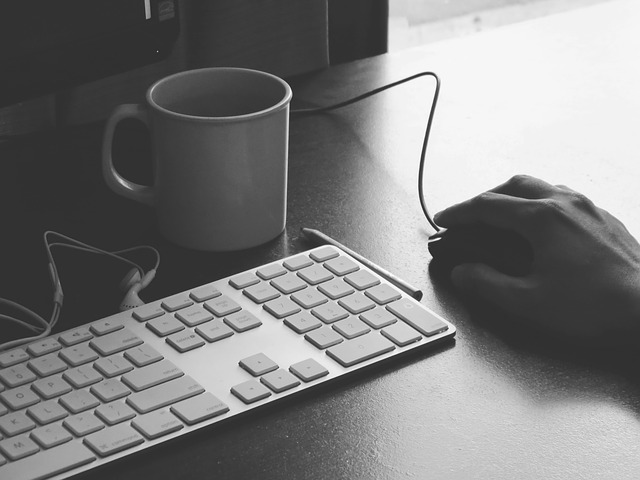 Give Reason to Engage: Digital promotions don't have to be a bad thing. In fact, students don't mind digital promotions, as they're not overly invasive to their online experience. Whenever possible. The Black Sheep provides value with our ads so students are actively choosing to engage with them. We often run giveaways where students "swipe up" to enter; so by giving them a reason to engage, we get results and keep our audience happy.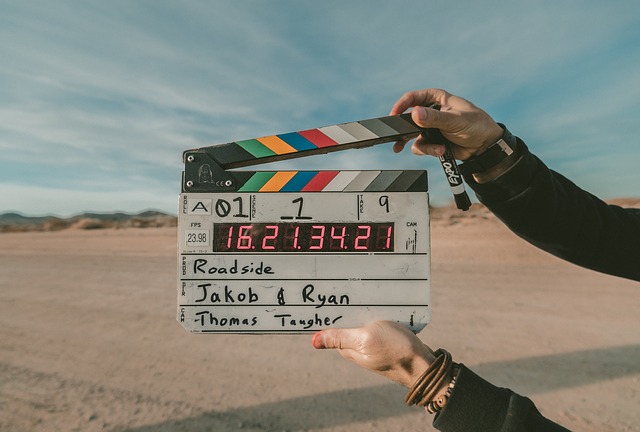 Animations > Still Images: If you've read our other blog posts, you've seen one consistent message, create engaging content. Time and again, we've seen a lot of brands — big and small — pay for ads that are just still images. And while images have their place in the world, younger audiences are used to hyper-engaging content that keeps their attention every second. Don't forget, this audience is smart, and still images can quickly disengage audiences and cause engagement rates to plummet. Reference our last blog, "How to Advertise Your Brand On YouTube," for tips on how to create content to catch the attention of your audience in five seconds or less.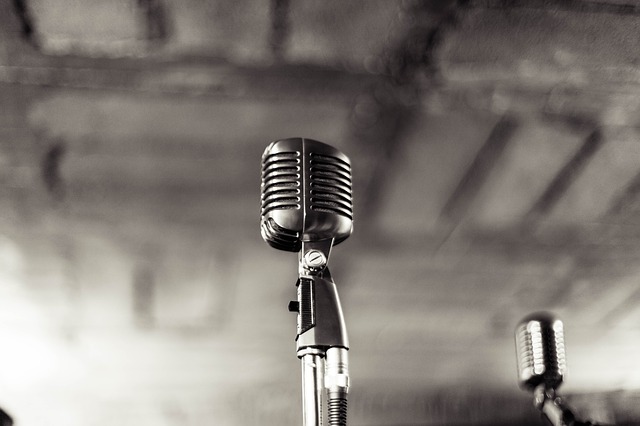 Develop a Voice: When running an ad on an owned an operated account, it's important to make the ad mesh in well with the voice of the account it's coming from, otherwise your audience isn't going to react well to seeing an ad that feels totally out of place. Our media team recently promoted Summer Camp Music Festival across 17 schools, and ran weekly sponsored Instagram Stories that were in line with our brand, such as our "Whine Wednesday" stories. The stories prompted students to write in and "whine" about their lives, with our teams reposting the best whines, and included Summer Camp promotions throughout that prompted students to get off campus to attend the festival. This strategy saw that the content of the stories made sense for both the client, as well as the account that they were featured on.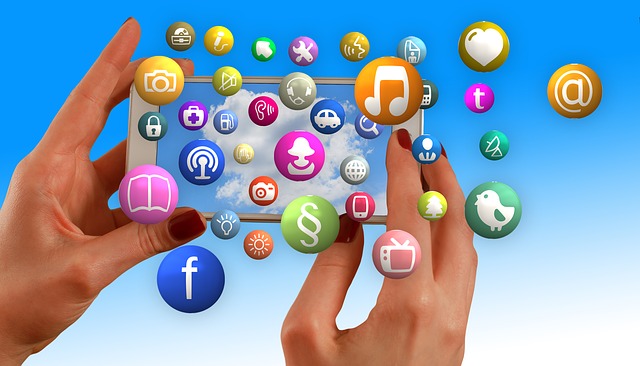 Optimize For Your Social Platform: Each social platform — Snapchat, Instagram, YouTube and Twitter — has a unique ad navigation process, and different rules and regulations brands have to adhere to get ads approved before setting up audience targets. It's important to understand which platforms allows what, how to navigate their approval process and optimize an ad to reach your target audience, as what works in one region, doesn't always work in another. Because of this process, it's important to check ads frequently to optimize them for the highest performance.

FYI: The Black Sheep team are experts in this area, so don't hesitate to reach out with questions, or lean on us for support. We are constantly perfecting our digital ad process and learning how to more effectively use each campaign's ad budget. — We've got your (ad's) back!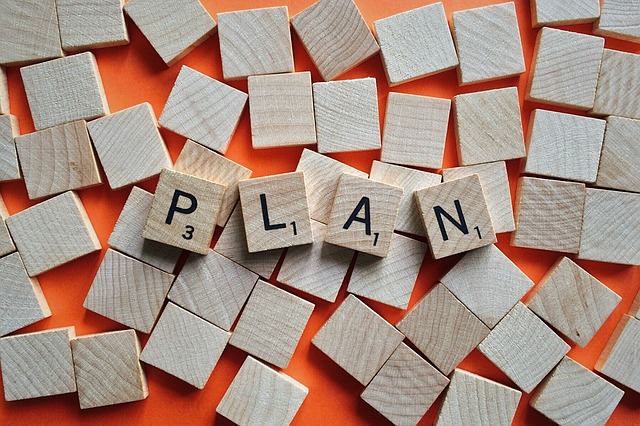 Proof of The Process: The Black Sheep recently wrapped work for a digital ad campaign for targeting SDSU, Grossmont College, and San Diego Mesa College students on behalf of BLVD63 Apartments. The campaign's goal was to drive brand awareness, promote specials, new amenities and generate leads. In order to achieve our goals, we lead the ad creation, deployment and monitored our ads engagement rates to optimize the campaign to be successful across all social platforms. Here's a breakdown for what we did:

Execution: We targeted digital ad campaign over the course of one month, producing four custom video ads that ran across Youtube, Instagram, and Snapchat.
Results: In one month we received more than 250,000 impressions 39 through four custom video ads.
Curious to learn more about digital advertising, and how your brand can better connect with 18 to 24-year-olds? Give us a shout on LinkedIn! We love talking shop and learning about new challenges.

Until Next Time,
-The Black Sheep