Head & Shoulders recently debuted a new men's 2-in-1 product that The Black Sheep was set to distribute to men at college campuses during the spring 2020 semester. But, as universities shut down due to COVID-19, The Black Sheep was left with a campaign that was less than half-executed, and Head & Shoulders was left with 50,000 shampoo samples they wanted to get in front of college men.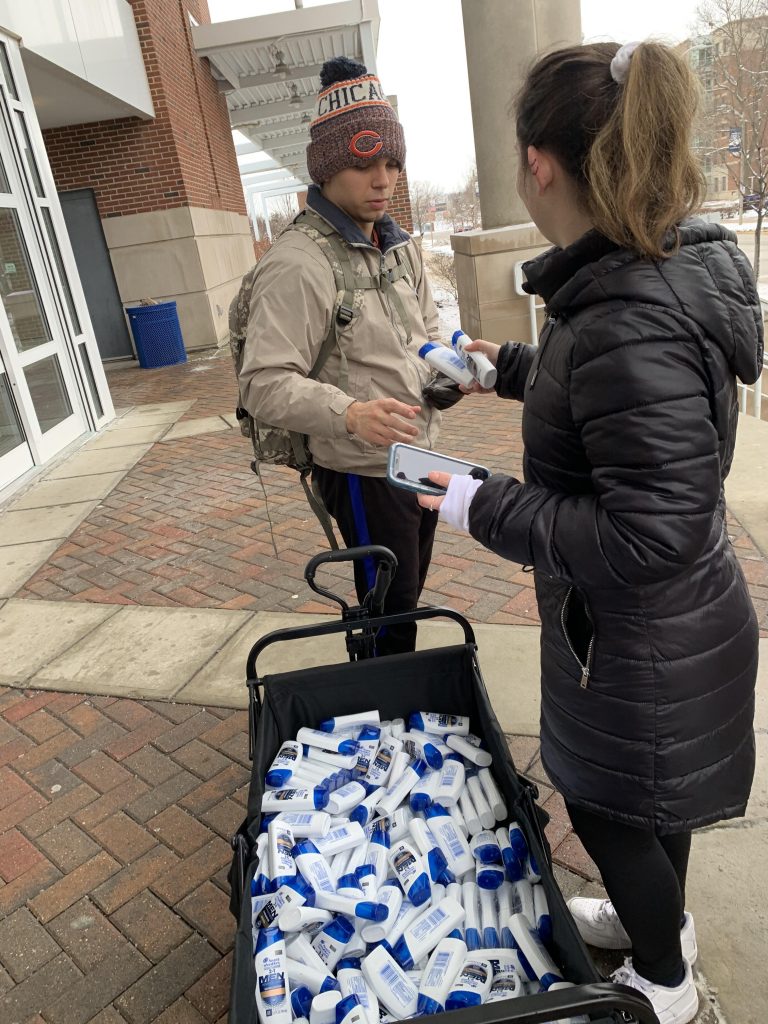 Our client was willing to mail out free shampoo samples to male college students (and any others they might live with), but Head & Shoulders needed the information for where to send them. After brainstorming internally and talking to our local teams, we decided to use our nationwide network of students and housing partners to solve this problem.

See, The Black Sheep employs over 2,000 active students at more than 300 college campuses nationwide. Our student contractors are diverse, driven, and connected to campus. We offered all of these student contractors payment of $25 for every 50 sample leads they brought in.

To ensure a seamless process, we made free sample sign up forms for each student who wanted to help out, which collected some basic information, including a mailing address and an opt-in, confirming the student wanted to receive the sample. Our student contractors then shared this form with friends, family, classmates, neighbors, and others in their networks.

Outside of our student network, we reached out to our student housing partners. After years of working together and developing a strong relationship, most were fully on board to get a bulk sample delivered to their properties. They planned to include the samples in welcome packages for the fall semester, and for students still residing in the property during COVID so it was one less thing they needed to go out and buy.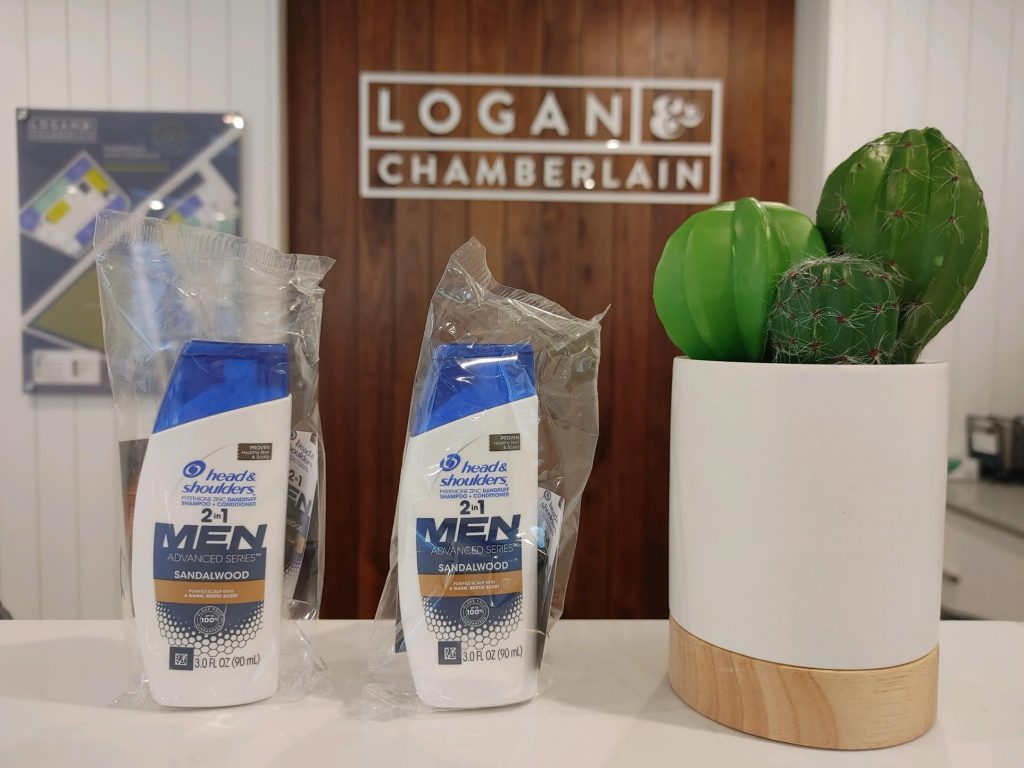 We also tried reaching out to national organizations (national fraternity organizations, for example), but nothing worked as well as utilizing our personal relationships with both our clients and our contractors.

What we didn't expect: exceeding the sample goal 10 days ahead of schedule.

From our student network sharing, we got to get 33,000 free sample sign ups in 12 days. And another 27,000 bulk samples from our housing partners. This put us well-over our initial goal of 30-40,000 samples.

We had exceeded our goal, so we had some data cleaning ahead of us. Our corporate staff combed through all the responses and trimmed fake names, duplicates, incorrect addresses and other errors from the list to get the number of samples to 23,000 from our student network. Then, the other 27,000 from our housing partners got us to an ideal 50,000 samples that are arriving to college men as you read this post.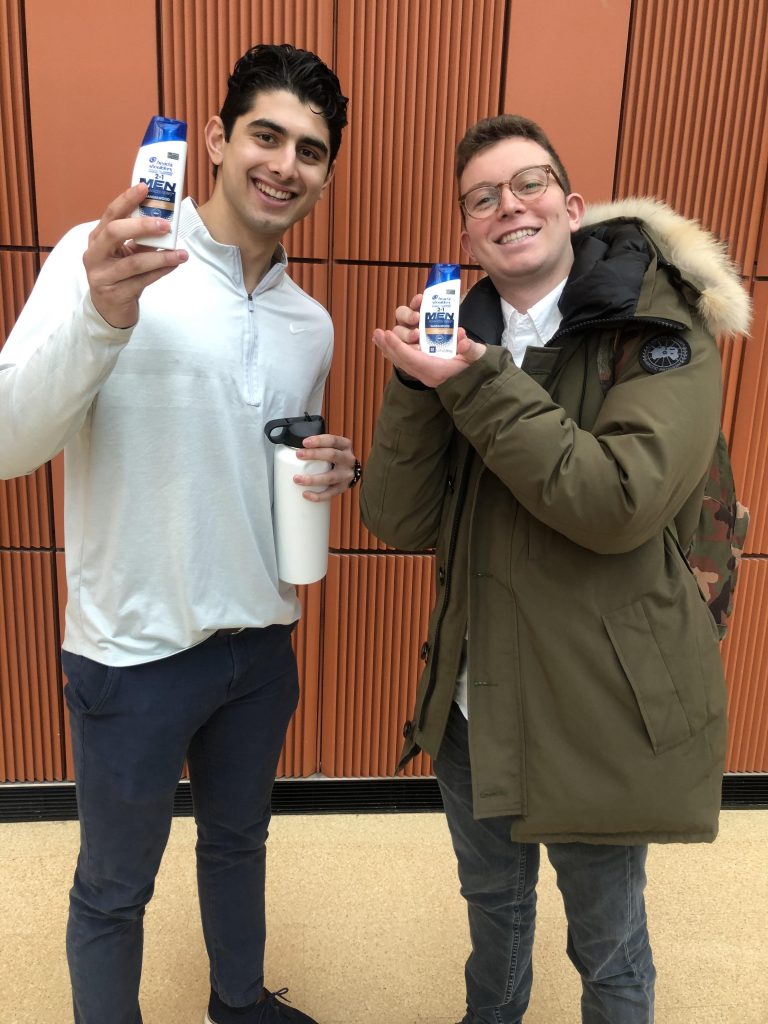 As a young, proudly-scrappy start-up, The Black Sheep prides ourselves on solving problems for our clients. We had committed to getting these samples out to students under normal circumstances, and there was no reason we couldn't do that under abnormal circumstances too. It just took some creativity, grit, trust, and the relationships that we've spent years building.
If you're interested in learning more about The Black Sheep and how we can help your business, contact us!
marketing services, student network, survey of college students, surveys