In a digital world, it's good to create balance. New estimates from eMarketer show that U.S. advertisers will spend more than $129 billion on digital advertising in 2019, and more than $109 billion on "traditional" advertising; making it the first time ever, that U.S. digital advertising will make up more than 50 percent of the market. So, while digital advertising is king, integrating offline marketing campaigns are still very relevant and important in order to reach target audiences.

Below are some differentiations and how digital and offline marketing campaigns work together to reach 18 to 24-year-olds:

Digital marketing campaigns are great when brands need to get a message out ASAP, as the turnaround time can be much faster than executing traditional campaigns.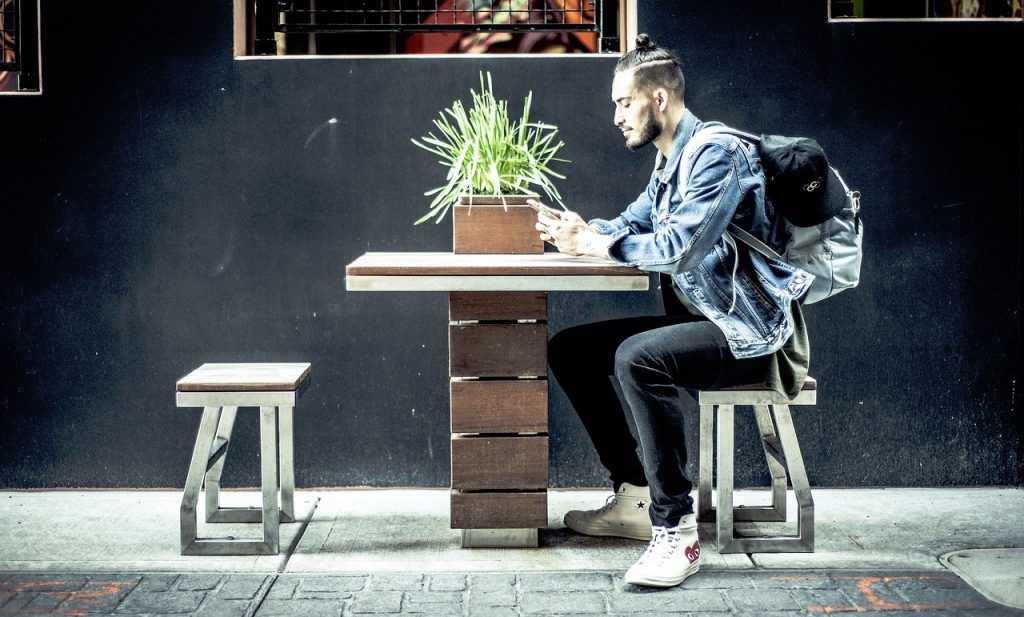 Millennials still value in-person communication and being able to connect a person to a brand, so traditional marketing will always be relevant to older decision makers. However, the volume at which brands can consistently reach college students (and Gen-Zer's) through digital marketing gives brands the opportunity to stay at the forefront of younger audiences minds.
When promoting a giveaway or new special, combining online and offline marketing tactics are a great way to saturate a market and remind people about your brand. This approach helps add more locality to a campaign when addressing audiences face-to-face and online. For example, brands should be using codes, surveys, form responses, referrals, call to actions on anything offline to track the success and what's working well if they don't just want the brand awareness aspect of guerilla marketing.
Online marketing is constantly evolving. It's more budget friendly, influencers can have a great impact on a brand (FYI, the term influencers didn't exist 10 years ago), and there will always be a new social platform that college students lean towards. With more than 700 college students working at The Black Sheep, we are always in the loop on what college students care about, and looking for new online platforms and popular places on campus to market to students. One up-and-coming platform we have our eye on now is, Tik Tok, the successor to Vine, which has become more popular with high school students who will be entering college, soon. And though the platform hasn't begun allowing many advertisers to reach users, it's growing rapidly and has potential to be a major social player in the near future.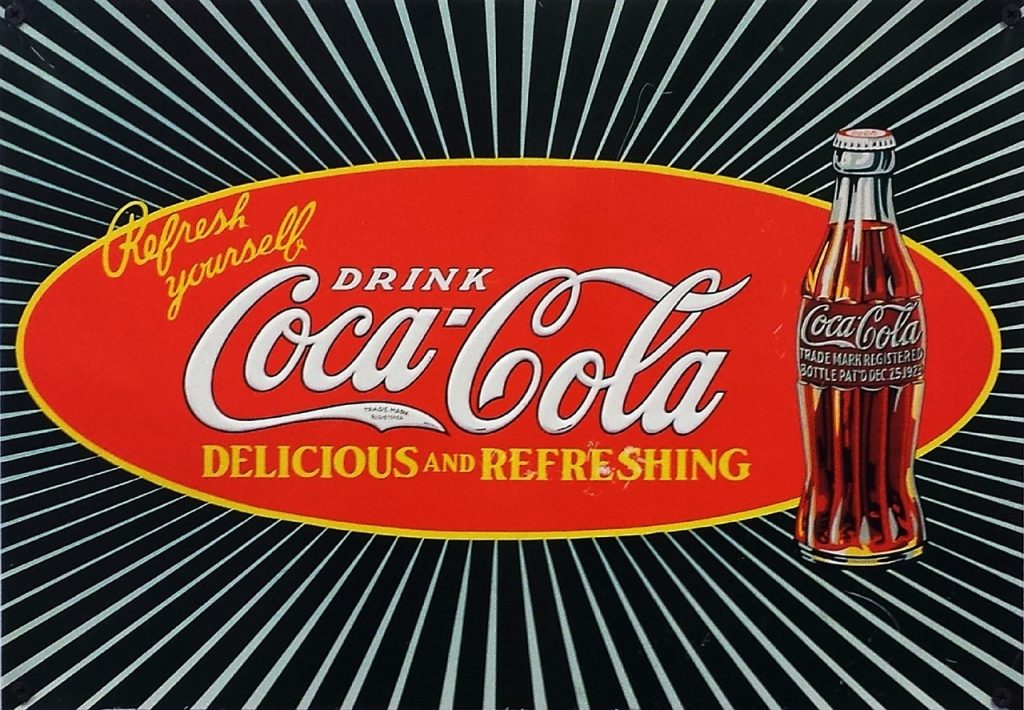 A great example of one of the first (really well executed) integrated marketing campaigns is Coca-Cola's 2013 "Share a Coke" campaign. The brand's approach was a perfect blend of traditional and digital techniques designed to increase brand engagement and product sales. Offline, customers were able to purchase personalized bottles of Coke, and were encouraged to visit the brand's website, as more names were available online to choose from and send to market. The campaign was a success from the very beginning, with consumers determined to collect as many bottles as possible with their name on them. The campaign was consistently shared across social channels and social engagement resulted in more than 998 million Twitter impressions and more than 235,000 tweets utilizing the hashtag #ShareACoke.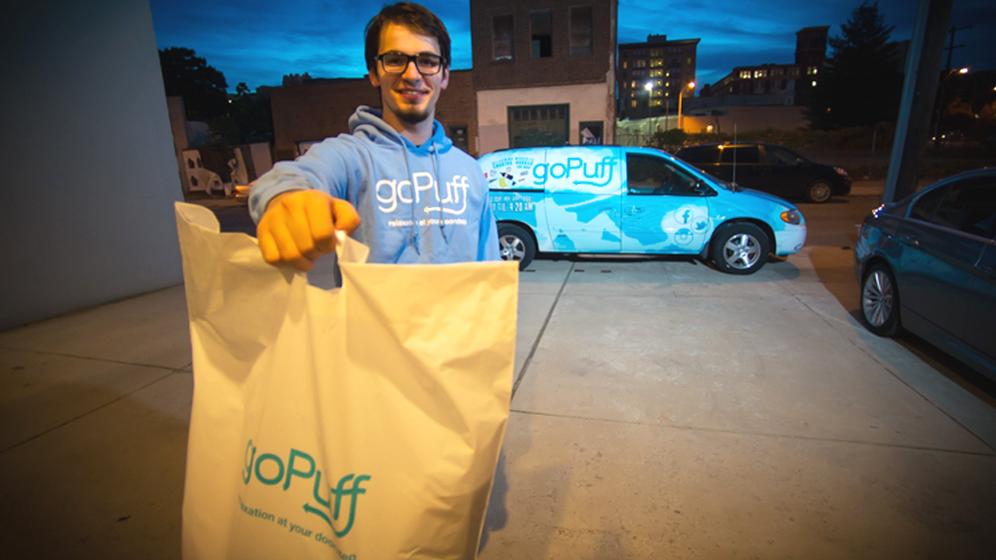 One of The Black Sheep's clients, goPuff, is a delivery service that is executing offline and online marketing extremely well. The brand has a really great identity and knows its target market, which makes it able to connect and speak its audience's language. In addition, goPuff's branding is spot on, and it understand that having a lot of touchpoints with an audience is key to stay at the front of people's minds and to differentiate itself from other competitors. Furthermore, goPuff is active on every social platform — executing targeted ads, running attention-grabbing promotional videos and all branded platforms to execute its social strategy in a very engaging way. In it's new distribution markets, goPuff will also have teams go out in the field and target events that already have a large number of people around (sporting events, welcome weeks, etc.). The brand will target people with promo codes to track where the users are coming from, online or offline. By continuing online marketing in combination with continuous live marketing events through local Ambassadors, goPuff aims to gain new users through and build further brand awareness through these tactics, as well as remind the current users to keep ordering. From their big initial offline push, goPuff will let word of mouth, social and digital take it from there, and will sprinkle-in more events as needed and as promos change.
As digital advertising evolves, so does traditional advertising's role in complementing digital marketing efforts. And as the two continue to work together, it's exciting to see a new generation of advertising creativity be born.

Is there a campaign you love that utilizes both digital and traditional tactics? If so, follow and share it with us on LinkedIn!

See you online, and offline,
-The Black Sheep Team